Our Story
Shaku Ramen is derived from the Japanese word "shakunetsu" which translates to intense heat.
Here at Shaku Ramen, we pride ourselves on the philosophy of shakunetsu. This intense heat can be enjoyed in our piping hot 16-hour boiled Tonkotsu broth, our signature sweat-inducing spicy sauce, and our other signature dishes! Come to Shaku Ramen where you will feel the shakunetsu experience!
Established in 2022.
Although opened in 2022, Shaku Ramen was a culmination of 5 years in the making. The founders traveled extensively to Japan and other parts of Asia to hone and perfect the art of making the perfect ramen. We at Shaku thank you for making our concept a reality and welcome you to our first flagship store in NYC!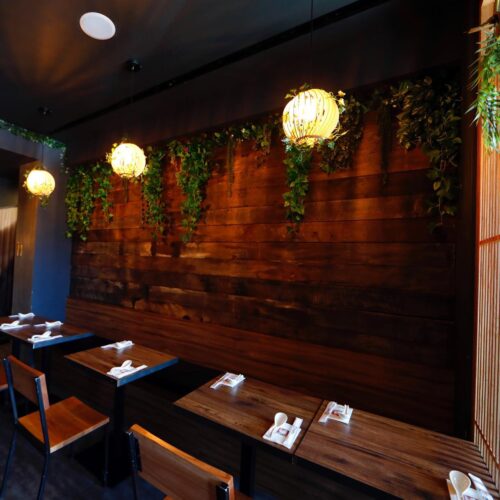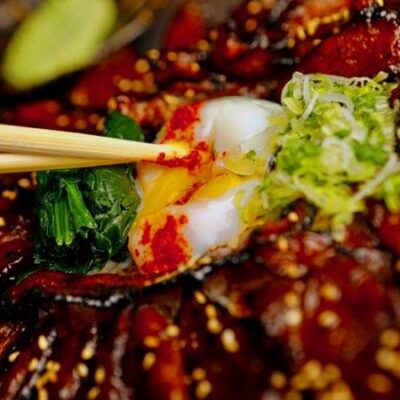 The Menus
Please take a look at our Dining Menu.